Organic Dried Goji Berry 8oz pakiet
Wolfberry Organic ma ponad 15 lat doświadczenia w sadzeniu certyfikowanych organicznych jagód Goji. EU Organic, USDA-NOP i JAS to certyfikaty, które oferujemy dla produktów z naszej bazy Goji. Jest to pierwszy w Chinach, który uzyskał międzynarodowe i krajowe certyfikaty żywności ekologicznej zatwierdzone zarówno dla bazy Goji, jak i fabryki w 2006 roku.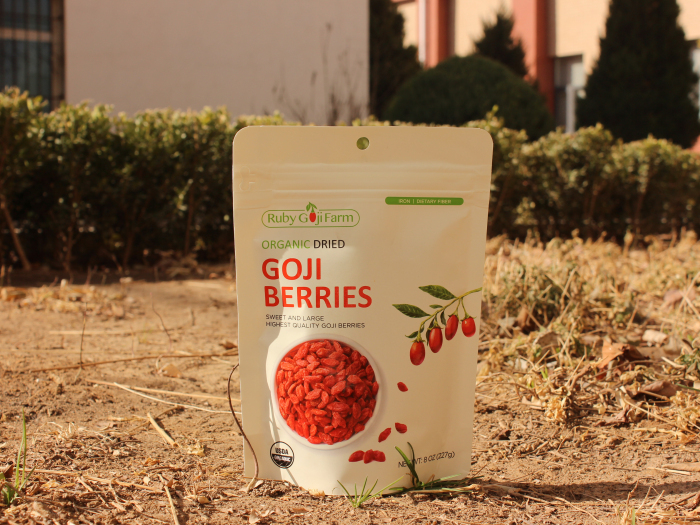 Produkty Goji z naszej firmy, napój Goji sok, sok Goji, olej z nasion Goji, proszek Goji, polisacharydy Goji i
Organiczna jagoda Goji, certyfikowana przez NOP, UE, JAS, KOSHER, FDA, HALAL
Produkty ekologiczne są uprawiane w sposób przyjazny dla środowiska. Toksyczne lub trwałe pestycydy i inne chemikalia rolnicze są zabronione. Koncentruje się na odnawialnych zasobach oraz ochronie gleby i wody w celu poprawy jakości środowiska. Etykieta [organiczna] oznacza produkty wytwarzane pod nadzorem Organicznej Polityki Rolnej Stanów Zjednoczonych (USDA), a według USDA [Podstawowymi wytycznymi dla produkcji ekologicznej są materiały i praktyki, które zwiększają równowagę ekologiczną i integruje części systemu rolniczego w ekologiczną całość. "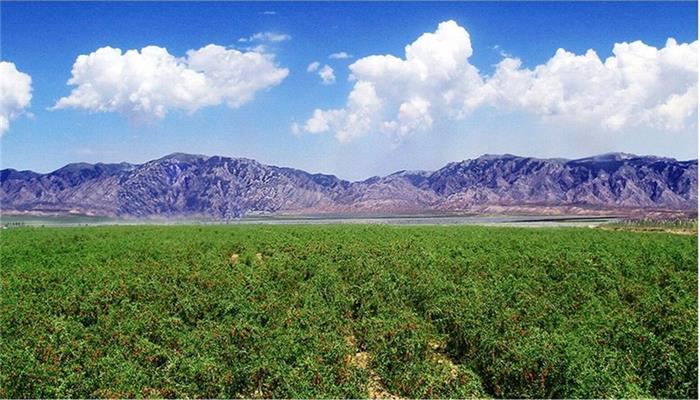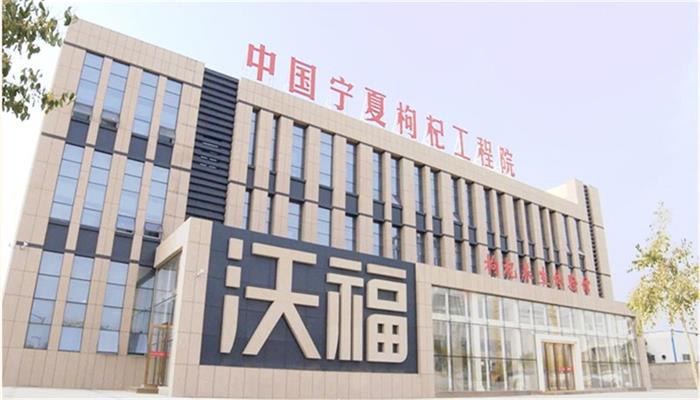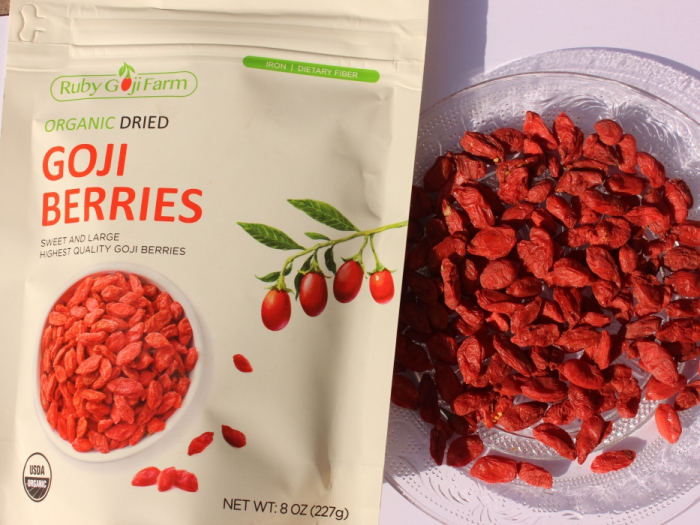 Kategorie o produkcie : Pakiet 8 uncji Goji Berry